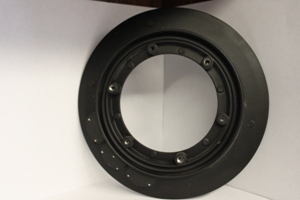 Aluminum Heat Sinks Keeps Things Cool. A lot number of products currently in the market and currently in production today make use of parts known as Aluminum Heatsinks. These heat sinks are used in many appliances and electronic devices today and their main purpose is to remove or divert the heat generated by the electric current going through the wires or by other components of the product. This is placed so that the more important components of the machine will not be affected by the heat and would function normally.
Aluminum is used for this because of its characteristics. First and foremost, it is one of the most strong and durable materials. It is a fact that aluminum is just as strong if not stronger than steel. Secondly, it is one third of the weight of steel, this is important so that the Aluminum Heat sinks will not add too much weight on the product. It is also flexible, easy to use and very cheap as it can be mined almost anywhere. Lastly, aluminum can be used in die casting.
Furthermore, a popular method of mass producing parts and other products is known as die casting. This method of manufacturing starts with liquefying the aluminum by exposing it in intense heat. The resulting liquefied material is then placed into die cast molds. These molds will give the aluminum its new shape once it has cooled down and hardened back to its solid state. After doing some finishing touches and fine tuning of the product, the results are identical, high quality Aluminum Heatsinks.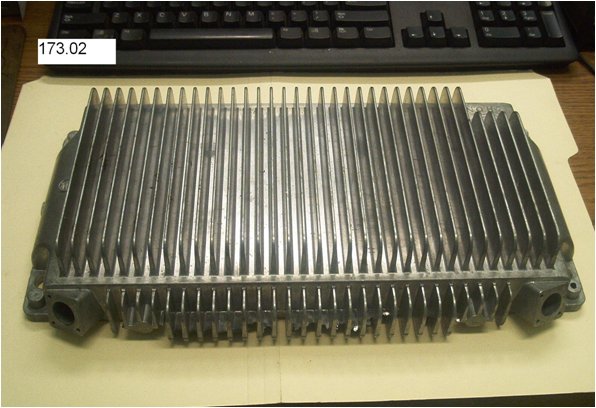 Die Casting Aluminum Heat Sink Parts
Kinetic Die Casting Company makes aluminum die castings as Die Casting Aluminum Heat Sinks. As a Die Casting Company, we make these parts every day and ship thousands of these aluminum die castings every week.
Contact us to get die casting prices http://www.kineticdiecasting.com/replyform.html.
Kinetic Die Casting Company
6918 Beck Avenue
North Hollywood, California 91605
Sales@kineticdc.com