Kinetic Die Casting Company Blog Newsletter Signup –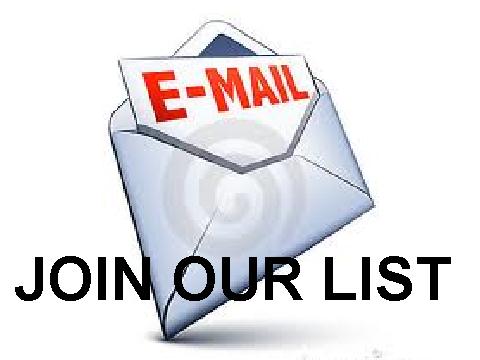 1. Put your Name as you want to see it in the newsletter in the top location.
2. Put your valid Email * address in the bottom area.
3. Click the Subscribe button.
A confirmation email will be sent to your email address. Confirm by clicking the link sent to your email address.
Our Newsletter has various topics, such as:
Save money with die castings
Educational Topics (Money saving ideas)
Customer Success Stories / Customer tips
Kinetic Die Casting Company Updates and Discounts
Sign up to our email newsletter using the link on our blog. You will be able to safely unsubscribe anytime by sending an email to sales@kineticdc.com. Your email address will never be shared or sold
(See Privacy Statement).
Permalink: https://www.kineticdiecasting.com/kdc/newsletter-signup/
Kinetic Die Casting Company sales@kineticdc.com
6918 Beck Avenue North Hollywood, California, 91605, USA
800-524-8083 or 818-982-9200 or fax 818-982-0877