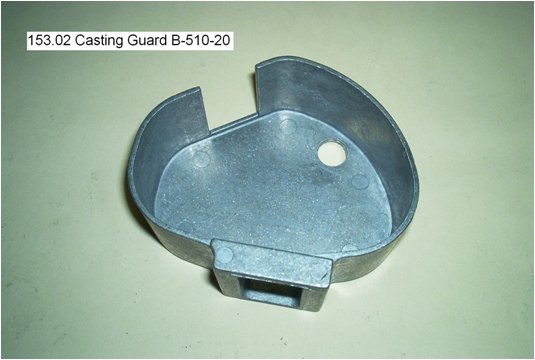 Methods for making Die Casting Aluminum Boxes. There are Methods for making Die Casting Aluminum Boxes. Die casting aluminum boxes through a process where molten aluminum is forced under high pressure into mold cavities. This process, invented in the 1830's by Elisha K. Root, makes sure that the boxes which will be produced have a fine surface quality, well detailed design, and must also be dimensionally stable. What are the methods?
The first method requires the mold to be sprayed with lubricant and then closed. The lubricant is necessary since it can control the die's temperature and can also aid in casting removal. Between 10-175 Mpa or 1,500-25,000 psi is the pressure necessary before the molten metal is shot into the die. The said pressure is maintained even after the die is filled. The die will only be opened after the casting has solidified. When it is opened, the ejector pins shall eject the shots. Afterwards, the scrap with the gate, flash, sprues, and runners are separated from the castings. A sprue is a passage where the molten aluminum can be introduced into the mold while flash is excess material connected to the product which must be removed. The removal of the scrap, gate, flash, sprues, and runners can be done through the use of a hydraulic or power press or can even be done by sawing. However, sawing requires grinding in order to even the scrap marks.
Kinetic Die Casting Company – To get a price for aluminum die casting parts or die casting tooling, call toll free 800-524-8083 and ask for sales. Or email us at sales@kineticdc.com for a fast response on a price quote.
Kinetic Die Casting is a die casting company specializing in aluminum and zinc parts. If you would like to request a quote, please visit our website:Kinetic Die Casting Company
Die Casting Boxes and Enclosure Die Castings
Die Casting Box Parts
Kinetic Die Casting Newsletter Articles
Die Casting Parts Draft Angle
Die Casting Box Pictures
Kinetic Die Casting Company 6918 Beck Avenue, North Hollywood, California 91605 USA
E-mail sales@kineticdc.com Toll Free: (800) 524-8083 Local: (818) 982-9200 Fax: (818) 982-0877
Die Casting Box Prices