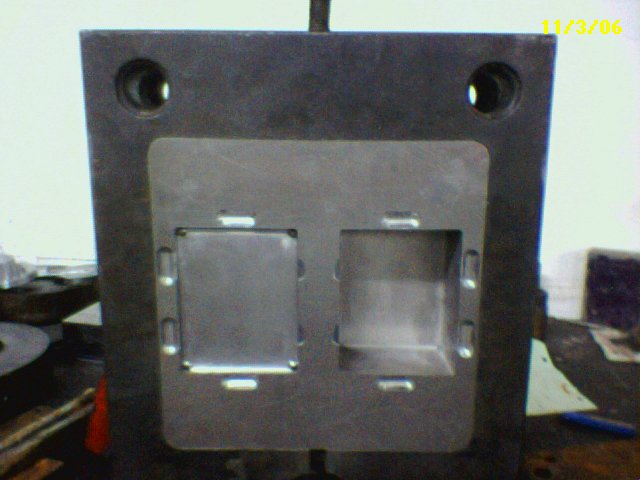 Aluminum Lighting Fixtures–Die Casted. The die casting manufacturing process is quite similar to permanent mold casting. Both processes start out by melting or liquefying the material such as resin, rubber, zinc, copper and aluminum to name a few, that is going to be used. The melted materials will then be injected into die cast molds castings. The liquid will then take the form of the patterns in the mold castings. The molds will then be allowed to cool down to harden and once they are opened, the product is finished. The difference between die casting and permanent mold casting is that the former uses high amounts of pressure in the molds so that the material will get into every part of the pattern. This results in better quality of the products which is why die casting is chosen to make Aluminum Lighting Fixtures.
Also, Aluminum Lighting Fixtures help in illuminating man made structures such as houses, buildings, tunnels as well as the streets at night. They are an essential part of these structures and a lot of them are needed. By using the die casting process, the bulk orders for these Aluminum Lighting Fixtures are met. Not only that, quality and consistency is insured by die casting. This is a cost efficient and effective way of producing Aluminum Lighting Fixtures.
Furthermore, Aluminum is a great choice for lighting fixtures as they are strong and can last a very long time. They are also very lightweight compared to other metals. Since they can be harvested almost anywhere, they are very cheap too.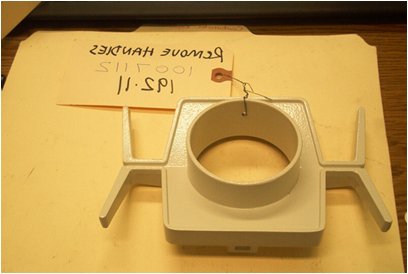 Light Fixture Die Casting Parts
Kinetic Die Casting Company makes aluminum die castings as Lighting Fixture Die Castings. We make these parts every day and ship thousands of these aluminum die castings every week.
Contact us to get die casting prices http://www.kineticdiecasting.com/replyform.html.
Kinetic Die Casting Company
6918 Beck Avenue
North Hollywood, California 91605
Sales@kineticdc.com