The Best Aluminum Die Cast Companies. Finding the best aluminum die casting company is a challenge, especially for someone who is relatively new in the business. Due to the successful parts and other outputs made from aluminum die casting, a huge number of companies began sprouting from all corners of the earth claiming to provide the best quality service. Although advertisements can be pleasing to the consumers' eyes, there are a lot of things that need to be considered when seeking the ideal company to work with your die casting needs. When looking for that perfect aluminum die casting company, you must be able to check if the prices are well fared and if the products of their company are assured of quality. There are different types of die casting and without any knowledge of the basic process involving the products' construction, you may end up signing a deal with the wrong company.
Furthermore, an aluminum die casting company focuses primarily on making aluminum die cast parts. Through this process, different types of machinery and equipments are used to provide you with your desired output. Check for the company that has the best equipments at hand to aid in creating your ordered parts. Molten aluminum alloy metal is being used to provide you with the best devices for your automotive ventures and construction work. There are companies that may not necessarily use aluminum alloy die casting and may resort to zinc alloy. Knowing the difference of these materials' robustness and longevity may also affect your decision in choosing the right company to execute your plans.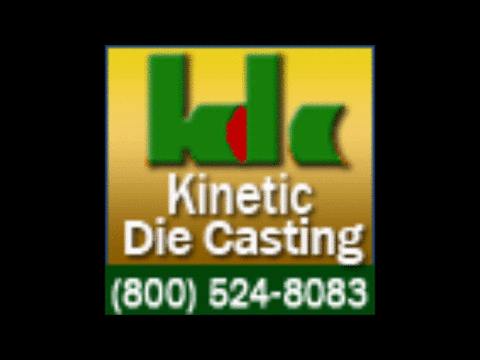 Die Casting Parts
Kinetic Die Casting Company makes Aluminum Casting Parts. As a die casting company, we make these parts every day and ship thousands of these aluminum die castings every week.
Contact us to get die casting prices http://www.kineticdiecasting.com/replyform.html.
Kinetic Die Casting Company
6918 Beck Avenue
North Hollywood, California 91605
Sales@kineticdc.com