Rangers Die Casting Company
10828 S. Alameda Street,
Lynwood, California 90262-0127
TEL: 310.764.1800
FAX: 310.603.1914
Another California manufacturing company is closing down, Rangers Die Casting Company, 10828 South Alameda Street, Lynwood, CA 90262. Rangers has been in business since 1946, they will be closing by the end of September 2016.
All of us in NADCA (North American Die Casting Association) chapter 30 will miss the Rangers Die Casting staff and their assistance. Rangers was active in every one of the local chapter 30 NADCA activities. They worked tirelessly to make the NADCA Chapter 30 activities a success. I will miss working with and talking to the staff from Ranger's at our NADCA chapter 30 board meetings, the Annual Installation Dinner, the Annual Day at the Races in Santa Anita, as well as our annual golf tournament.
Good luck guys in your future endeavors!
Contact me at Kinetic Die Casting Company if I can be of assistance: 818-982-9200 or sales@kineticdc.com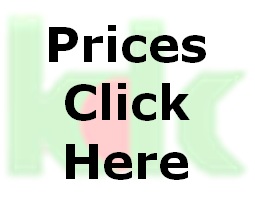 Kinetic Die Casting Company (https://www.kineticdiecasting.com)
6918 Beck Avenue
North Hollywood, California 91605
818-982-9200
sales@kineticdc.com
#kineticdc @kineticdc
Blog Permalink: https://www.kineticdiecasting.com/kdc/rangers-die-casting-company-is-closing
https://www.kineticdiecasting.com/history.html