Free Shipping Continues for June 2015 die casting part purchase orders. Limited time offer. Kinetic Die Casting Company saves our customers hundreds of dollars in value. This savings is free to all our customers. Send your die casting parts purchase order today.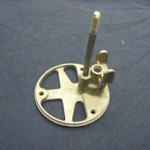 This offer is for parts from any manufacturing sector: Automotive Die Casting Parts, Airplane Die Casting Parts, Light Fixture Die Casting Parts, Aerospace Die Casting Parts, Military Die Casting Parts or Any Aluminum Die Casting Parts. New part? Die Casting Part Prices.
Kinetic Die Casting Company is giving away free shipping for die casting parts, on all new purchase orders. This is a limited time offer. Here is how you can save your manufacturing company money on aluminum die casting parts.
1. Send your purchase order to sales@kineticdc.com or fax 818-982-0877
2. Write on your purchase order "Free Shipping"
3. Call and confirm receipt of your purchase order 818-982-9200. Ask for Doris or Delmas.
4. You must be flexible with delivery of your parts between 1 and 4 weeks.
5. Offer good for all industry types of purchase orders placed of June 2015.
The Parts We Make Today, We Ship Today
Kinetic Die Casting Company 6918 Beck Avenue North Hollywood California 91605 USA
Office Hours: Monday through Thursday 6:00 AM to 4:30 PM (Pacific Time)
Kinetic Die Casting Company makes aluminum die casting parts and zinc die casting parts for many manufacturing industries. We will make parts, machine the parts, powder coat the parts and ship the parts in 4 weeks or less, in most cases.
Do You Need NEW Prices from Kinetic Die Casting for your Die Casting Parts?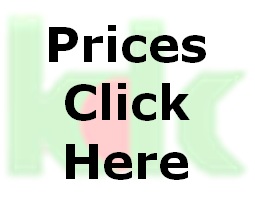 Die Casting Part Prices