Zinc in the Home: Its Use in Furniture Pieces. A clean home is a good home. After all, a grimy house imitates the values and outlooks of its owners. It is a display of the self, as they say. An orderly home, in that sense, shows purity, organization, and harmony.
A guaranteed way of keeping a space spotless is through the use of drawers and cabinets. Regularly made of wood, these furniture pieces can be both ornamental and consolidating. Made of diverse kinds of wood such as oak and mahogany, they can be used to store glass, plaster, and crystal-like decorations, as well as children's toys, clothes, and books.
But a fantastic homemaker, apart from warranting a clean home, must also think of the decorative quality of his or her fixtures. For cabinets and drawers, aside from the engravings and carvings, handles and brackets can be used to show originality and sophistication.
Often made of metal, these objects can be built by using Zinc die casting. Handles and brackets in cabinets and drawers can be modified, according to the ornamental requests and needs of a customer, via die casting websites and shops. This is chiefly imperative for home owners who are following a particular theme in their decorating.
Moreover, if made using zinc die casting,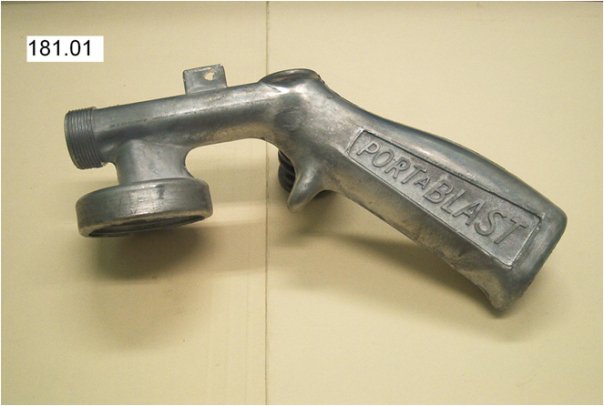 zinc handles and brackets are stout and tough, able to endure even the industrious activity of children. Aside from strength, they can also be decked out in a display of colors and finishes that will not cost the metal's dormant abilities.
Lasting and bendable, zinc is one material that can safeguard security and creativity at the same time.
This is the blog on the Kinetic Die Casting Company web site and talks about the various Aluminum Parts Manufacturing. Look at this website page for more details: http://kineticdiecasting.blogspot.com/. Contact Kinetic Die Casting Company at 818-982-9200 or email us at sales@kineticdc.com. Use this webpage to request "die casting part prices" www.kineticdiecasting.com/replyform.html