There are golf products made as die castings. Kinetic Die Casting produces aluminum die casting parts used as Aluminum Golfing Parts. There are many Aluminum Golfing Parts sold everyday in golf shops and sporting goods stores. The heads on some golf clubs are die cast in aluminum. Golf pull carts have aluminum handles, aluminum brackets and aluminum knobs that are die cast in aluminum.
Aluminum Golfing Parts
Kinetic Die Casting currently makes two different products that would be considered Aluminum Golfing Parts.
Oakley Sunglass Holder Nosepiece
Kinetic Die Casting specializes in low quantity aluminum die castings for many industries. We have helped many companies with their products, including Aluminum Golfing Parts Companies.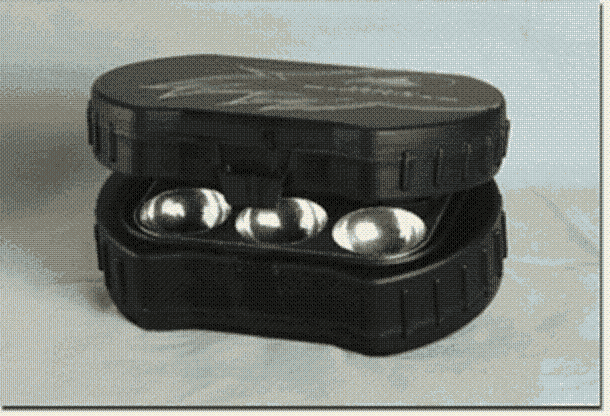 Kinetic Die Casting manufactures aluminum and zinc die casting parts. Samples of KDC's work include die cast speaker parts, aluminum tile plates, and other die cast metal parts. If you would like to have a quote please visit our website: Kinetic Die Casting Company
Do you need fast delivery for die casting parts? Kineticdc ships die castings within a few weeks from receipt of a purchase order. Know someone that wants to buy die cast parts and can use our die casting services?

Call us and let us know 818-982-9200.
Kinetic Die Casting Company 6918 Beck Avenue North Hollywood California 91605
www.kineticdc.com #diecasting #kineticdc #manufacturing @kineticdc
Kineticdc makes:
Automotive Die Casting Parts
Light Fixture Die Casting Parts
Consumer Products Aluminum Parts
Aerospace Die Casting Parts
Military Die Casting Parts