Kinetic Die Casting Company is giving Almond Roca to customers that send us purchase orders for die casting parts in February 2020. February 29th, 2020 is Leap Year and your last chance to receive Almond Roca for purchase orders.


We are sending Homemade Almond Roca as a
Thank You for purchase orders.
LEAP YEAR 2020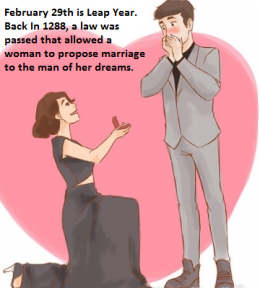 In 1288, a law was passed that allowed a woman to propose marriage to the man of her dreams on February 29th, Leap Year Day. The law stated that any man who declined the proposal on leap year day would have to pay a fine. The fine to be paid, should the man decline, could range from a payment of a kiss or a payment for a silk dress or a pair of gloves.
LEAP YEAR is when we have 366 days on our calendar. The extra day is February 29th and is commonly referred to as "leap day". We get a leap year about every four years. The first leap year was 46 BC. It was then that the Julian calendar of 365.25 days was adopted. The calendar required that an extra day be added every fourth year. On our calendar, February, is an uncommon month in 2016.
Contact us to get die casting part prices from Kinetic Die Casting Company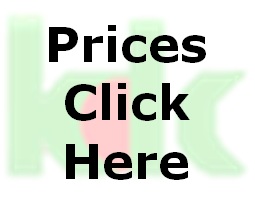 https://www.kineticdiecasting.com/replyform.html.
Kinetic Die Casting Company
6918 Beck Avenue
North Hollywood, California 91605
E-mail sales@kineticdc.com — telephone 818-982-9200
Permalink: https://www.kineticdiecasting.com/kdc/2020-leap-year-almond-roca/