<!!-------------------------------------------------------------------------------------------Page Content-------------------------------------!!!>
This Page is an Automatic Response:
Thank You
from
Kinetic Die Casting Company
for sending us your request for prices on tooling or your request for quote on die casting parts. Your request for prices with comments and questions have been sent to Kinetic Die Casting Company in North Hollywood, California. We will be in touch with you within three business days. If you do not hear from us in three days, send us an email at sales@kineticdc.com or call us at 818-982-9200 and ask for SALES
Newsletter
Kinetic Die Casting sends out a Company Email Newsletter from our die casting company blog to our customers, friends, and other subscribers.
This is a "Subscription Only Newsletter".

How do I sign up for this newsletter?
The newsletter is a "opt-in Newsletter". Go to our Blog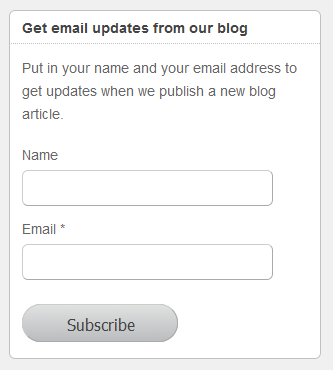 die casting blog and look to the right sidebar for the sign up link.
Put your Name as you want to see it in the newsletter in the top location.
Put your valid Email * address in the bottom area.
Click the Subscribe button.
A confirmation email will be sent to your email address. Confirm by clicking the link sent to your email address.

Our Newsletter has various topics, such as:
Save money with die castings
Educational Topics (Money saving ideas)
Customer Success Stories / Customer tips
Kinetic Die Casting Company Updates and Discounts
---
---
View Larger Map
---
Social Bookmarks
---

---
<!!!-------------------------------------------End Content of Page-------------------------------------------------------------------------------!!>