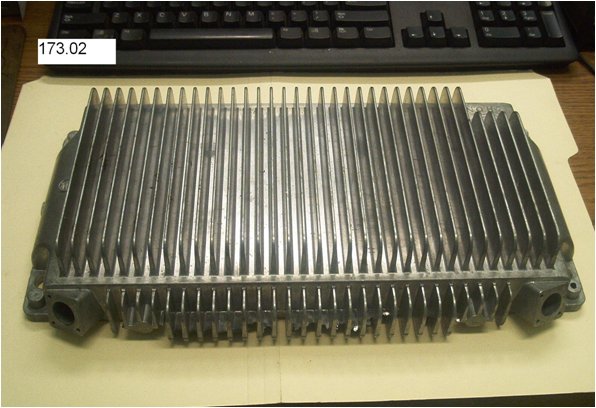 Take the Heat off and Use Aluminum Heatsinks. Aluminum heatsinks are among die casting products with wide applications in consumer goods. In fact, as you are reading this in your PC, an aluminum heatsink part is most likely working for you. An aluminum heat sink is the component built sitting on top of the circuit board of a computer's CPU to prevent overheating and damage to the circuits.
What does aluminum heat sinks do? What aluminum heat sinks do is take the heat off from the computer's board because the material that this die casting aluminum is made has good thermal conductivity. Aluminum use as die casting material is also advantageous because it is very light, making aluminum heatsinks a necessary component for both desktop and laptop computers.
Also, Aluminum heat sinks are useful in thermal management of refrigeration systems. Heat is removed from the enclosed refrigerator space and shifted somewhere else for a more efficient operation. For several years, original equipment manufacturers (OEMs) in North America have sourcing such components as aluminum heatsinks from overseas die casting companies because of cost considerations.
Unfortunately, things have changed lately as the OEMs have realized that the sourcing die casting components, such aluminum heatsinks, from overseas suppliers is not cost-effective after all. There are quality issues in die casting products manufactured overseas. In addition, there are logistical problems with overseas suppliers, making US die casting companies more attractive as local production partners. A more serious concern is confidentiality. For instance, a computer manufacturer may have to reveal product specifications, technological know-how and marketing information to its foreign supplier of aluminum heatsinks, a leak that could be tapped by competitors either at home or abroad.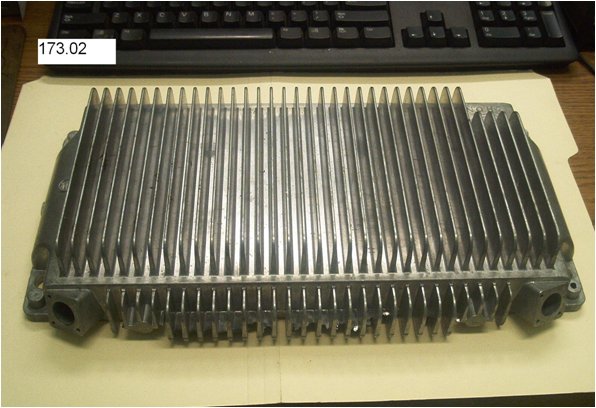 Die Casting Aluminum Heat Sink Parts
Kinetic Die Casting Company makes aluminum die castings as Die Casting Aluminum Heat Sinks. As a Die Casting Company, we make these parts every day and ship thousands of these aluminum die castings every week.
Contact us to get die casting prices http://www.kineticdiecasting.com/replyform.html.
Kinetic Die Casting Company
6918 Beck Avenue
North Hollywood, California 91605
Sales@kineticdc.com