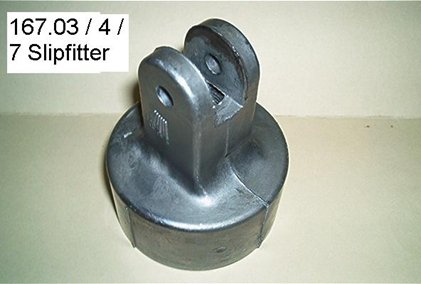 Examples of Aluminum Lighting Fixture Parts. Aluminum is a lightweight, non-toxic, and non-magnetic metal. It is also resistant to corrosion and can be easily molded and formed into many different shapes. Additionally, there is plenty of aluminum to be had so issues regarding the availability of the metal are nil. Because of these properties, aluminum is one of the most ideal metals for the production of various goods, such as lighting fixtures.
Aluminum lighting fixture parts can be found in various medical lighting products as well as in medical offices where there are hanging light fixtures made from aluminum. Other examples of aluminum lighting fixture parts are end caps on light fixtures and housings for various kinds of light fixtures, such as parking garage lighting, street traffic lights, walk lights, and high temperature lights. Aluminum lighting fixture parts also come in the form of decorative lighting poles manufactured from rustproof aluminum that is given extra protection against rusting by a powder coat finish. Additionally, aluminum is utilized for light fixtures themselves, such as bullet light fixtures, wall sconce fixtures, and outdoor coach lights. Even though aluminum is lightweight, the metal is highly resilient against extreme weather conditions and seasonal changes. Additionally, the production of aluminum lighting fixture parts is generally cost-effective as aluminum is quite inexpensive.
To get a price for aluminum die casting parts or die casting tooling, call toll free 800-524-8083 and ask for sales. Or E-mail sales@kineticdc.com for a fast response on a price quote.
---

---
Kinetic Die Casting manufactures custom metal parts to their customer. If you would like more information about Kinetic Die Casting, please visit our website:Kinetic Die Casting Company
Aluminum Lighting Fixtures
Lighting Die Casting Parts
Die Casting Lighting Parts
Diecasting Parts
Die Casting Lighting Part Pictures
Die Casting Lighting Fixtures
Kinetic Die Casting Company 6918 Beck Avenue, North Hollywood, California 91605 USA
E-mail sales@kineticdc.com Toll Free: (800) 524-8083 Local: (818) 982-9200
Die Casting Lighting Parts Prices